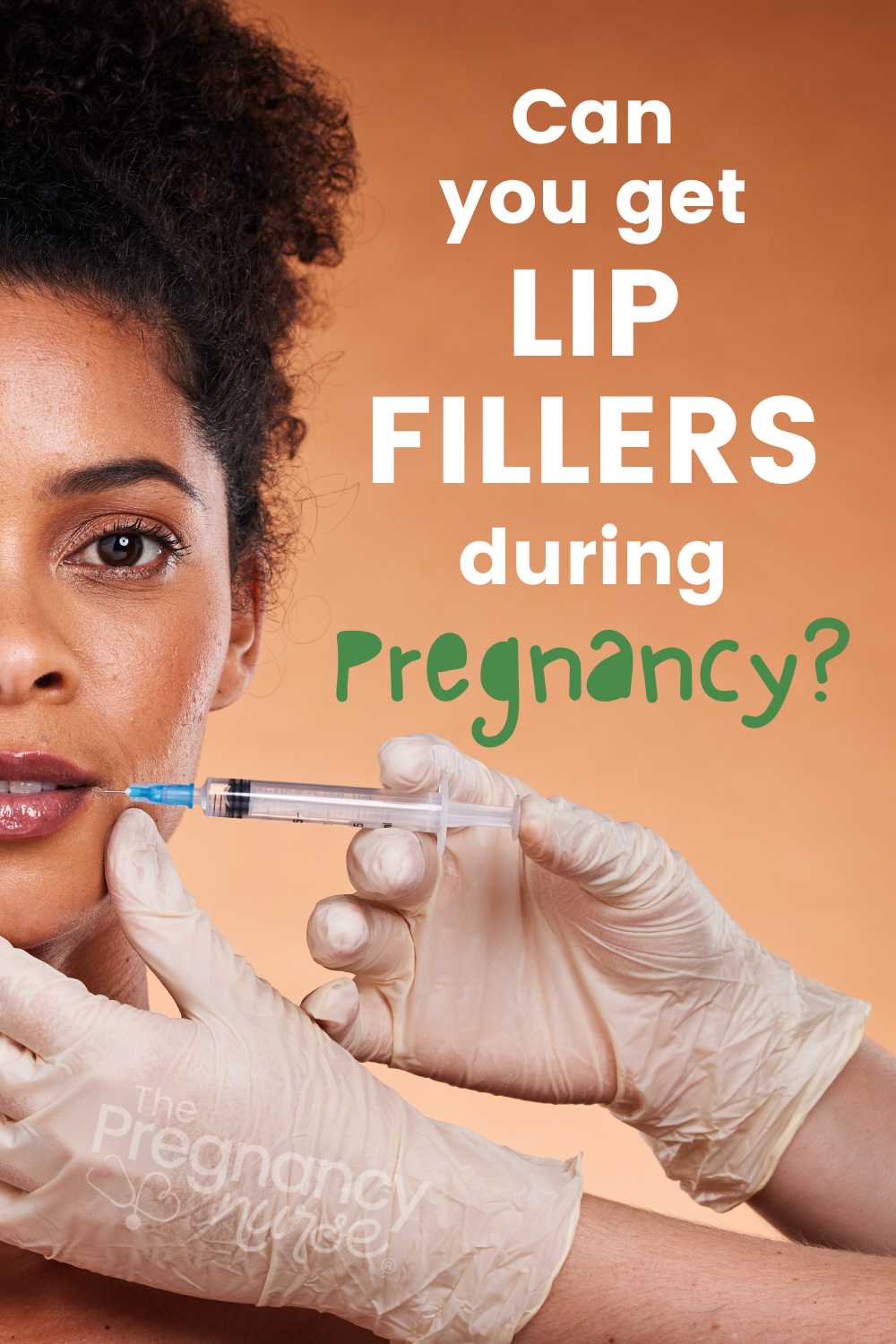 Are you expecting a baby, but wondering if certain beauty treatments are safe during pregnancy? Lip fillers have been on the rise in recent years and while they certainly can make a difference to your appearance, it's important to understand before diving in whether or not lip fillers are safe when pregnant. To help provide clarity to this question, we've broken down the potential effects of getting lip fillers during pregnancy so that you can make an informed decision about what is best for you and your baby.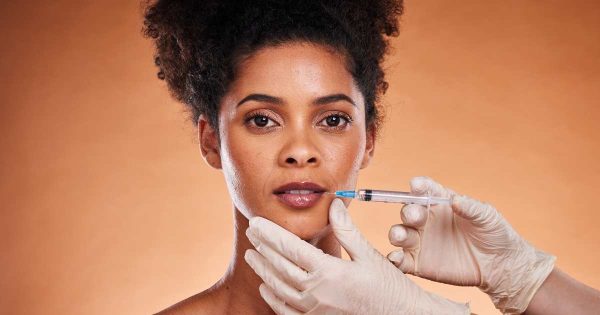 Before we get started, let me introduce myself. Hi — I'm Hilary — The Pregnancy Nurse 👩‍⚕️. I have been a nurse since 1997 and I have 20 years of OB nursing experience, I am also the curly head behind Pulling Curls and The Online Prenatal Class for Couples. 🩺​ I have read through a lot of the research and recommendations on lip fillers during pregnancy and I think I'm a good resource for you.
And, if you're looking to put a smile on your anxious face, take this so you feel less anxious!
What are lip fillers and what do they do?
Lip fillers are a type of cosmetic surgery that injects filler material into the lips in order to add volume and shape. The most common type of lip filler is hyaluronic acid (or something similar to it), which can be used to reduce wrinkles and enhance the appearance of your lips.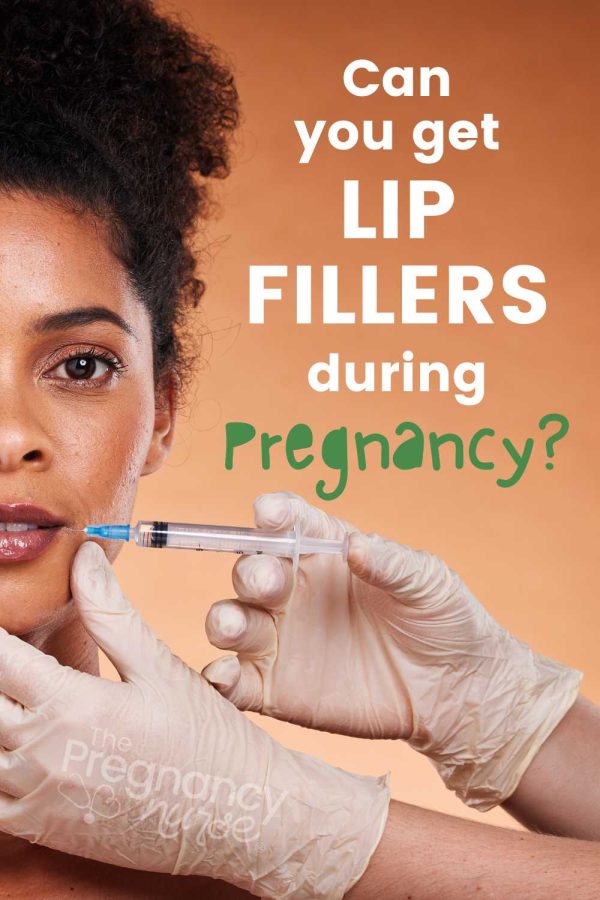 How safe are lip fillers during pregnancy?
Although there is no definitive answer as to how safe lip fillers are during pregnancy — as there are no studies. However, the FDA has not approved these types of dermal fillers for use in pregnancy. To quote them they say:
The safety of these products is unknown when used during pregnancy, while breast feeding, and in patients under 22 years of age.
So, that mostly means that there aren't any studies for it. Pregnant women can use hyaluronic acid on their skin, the concern seems to be over injecting it. They're not sure of if/how it could get into the blood stream and could cause problems.
And, because there are no studies, the FDA doesn't recommend it.
It is important to remember that pregnancy is a very litigious area. if anything goes wrong with the baby, people are always suing for blame. Hence, they are unlikely to approve something that hasn't been studied — and they're unlikely to study it because it is not necessary. Like skiing during pregnancy.
What are the risks associated with getting lip fillers while pregnant?
So, if your practitioner doesn't ask if you're pregnant or if you lie when asked — let's talk about the risks.
The risks associated with getting lip fillers while pregnant seems to be relatively low, but it's important to be aware of them before making a decision. Potential risks include swelling and bruising at the injection site, infection, an allergic reaction to the filler material, and permanent scarring. In rare cases, there is also a risk of migratory filler material, which could cause unwanted shape or size changes to the lips. It is therefore important to consult your doctor before getting lip fillers while pregnant.
These risks are similar to the risks associated with waxing during pregnancy.
What happens if I got lip fillers before I knew I was pregnant?
There doesn't seem to be any proof that lip fillers can be problematic for the fetus. The main problems seem to be with how your lips will react due to the hormones and increased systemic blood flow. And then how, if you have an issue, how that will affect your body and your baby.
So, if it has already happened I'd just watch for a reaction and move on. You aren't the only one to have lip fillers before they knew they were pregnant.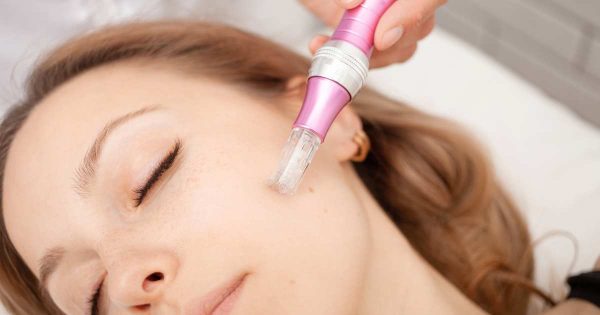 Are there any alternatives to lip fillers during pregnancy?
If you're looking for a more natural way to enhance your appearance during pregnancy, there are some alternative options.
A good skincare routine is key to protecting and nourishing the skin while pregnant. Regularly using moisturizers and sunscreen can help keep your skin healthy and hydrated, and may even help reduce the appearance of wrinkles and fine lines. In addition, there are also some at-home treatments that can help reduce the appearance of wrinkles and improve lip volume, such as dermaplaning or microneedling.
There are also lip pumping lipsticks you might want to consider.
However, if you're looking for dramatic results and want a more permanent solution, then lip fillers may still be your best option, and it may well just be best to wait until after baby is born.
Some people may consider botox instead of lip fillers, but that too is not recommended for use during pregnancy.
What should you consider before getting lip fillers during pregnancy?
Before getting lip fillers while pregnant, it's important to consider a few key factors, such as your overall health and medical history. If you have any existing medical conditions that may affect the safety of the procedure, then it is essential to discuss this with your doctor before going ahead. It is important that you are honest about your health history
In addition, if you are worried about potential risks, then it may be worth considering other options such as dermaplaning or microneedling before committing to lip fillers. Ultimately, the decision to get lip fillers while pregnant is a personal one and should be made after careful consideration of all factors involved.
I hope that explained lip fillers during pregnancy.
Come join me in The Online Prenatal Class for Couples where we simplify getting prepared for labor!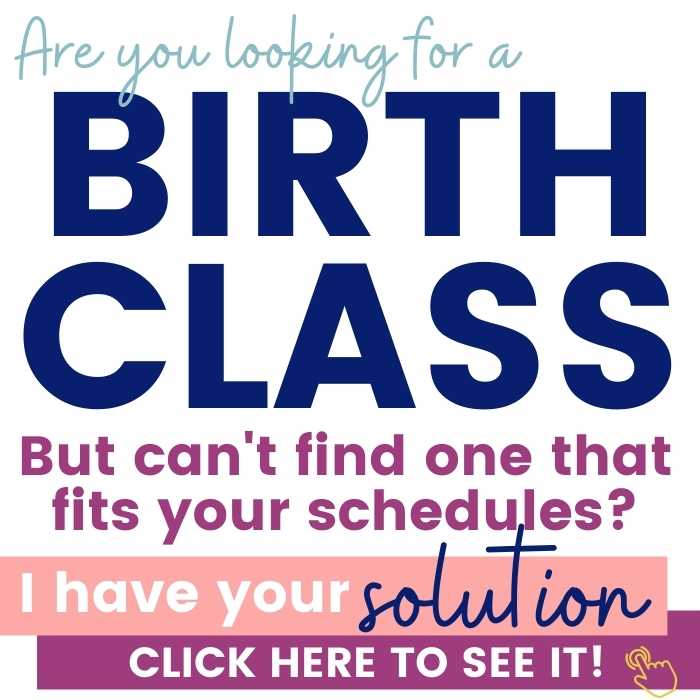 And, if you're not quite sure you're ready for that whole thing, check out my free prenatal class. It's your first step toward getting in the driver's seat of your birth.
About the Author
Latest Posts

A nurse since 1997, she has worked in various fields including pediatrics, geriatrics & hospice. She has 20 years of labor and delivery experience in the San Jose, CA and Phoenix, AZ areas.
As an evidence-based prenatal educator Hilary has delivered thousands of babies and has educated hundreds of thousands of parents from a diverse patient population to help them have a confident birth.