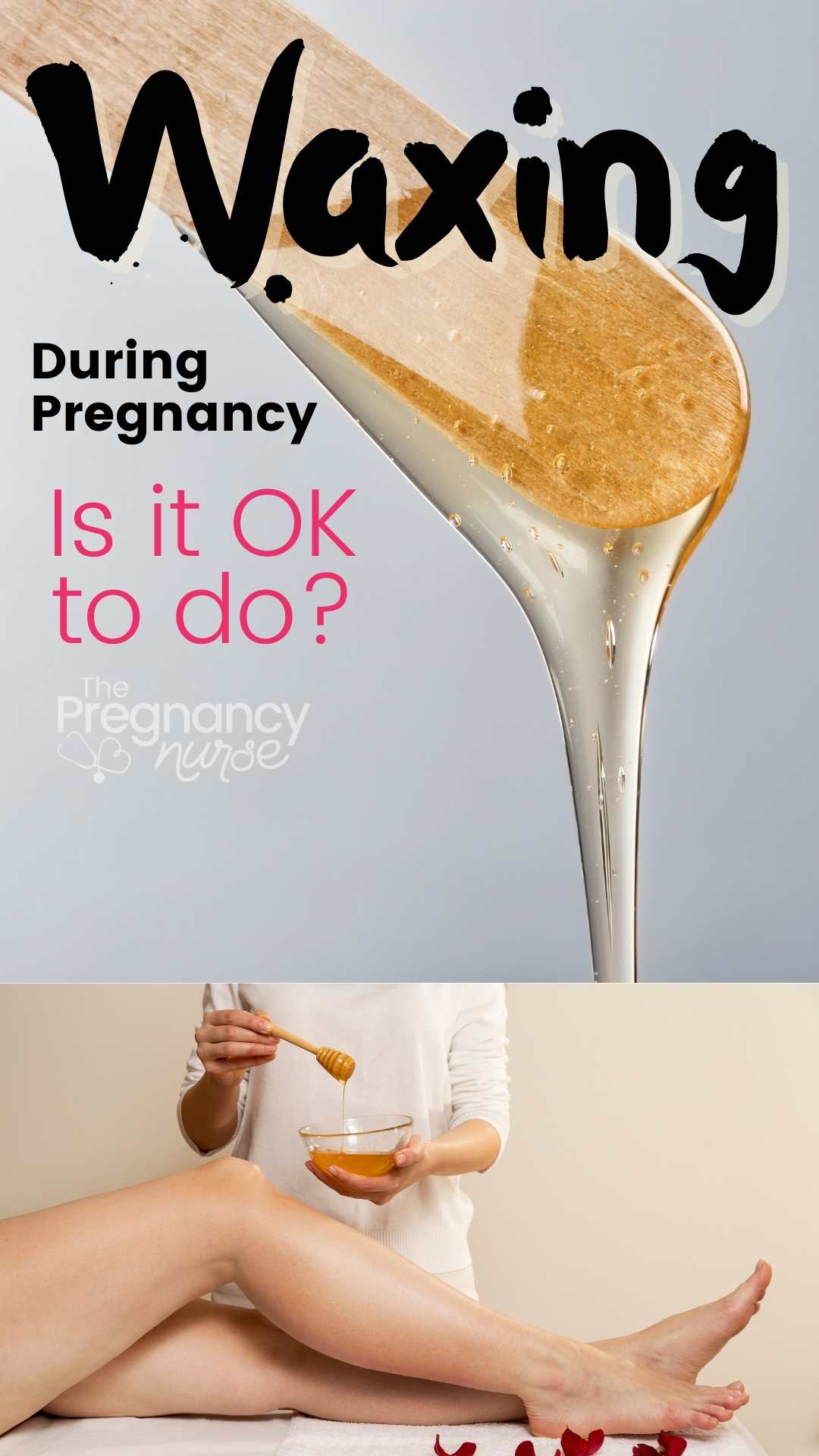 Is it safe to get a Brazilian wax during your third trimester? Many pregnant women are wondering about this as their due date nears. While there is no definitive answer, here is some information about the possible risks and benefits of getting a Brazilian wax during pregnancy. Keep in mind that every woman's situation is different, so you should talk to your doctor before making any decisions.
But first, how do I know all of this? Hi — I'm Hilary — The Pregnancy Nurse 👩‍⚕️. I have been a nurse since 1997 and I have 20 years of OB nursing experience, I am also the curly head behind Pulling Curls and The Online Prenatal Class for Couples. 🩺​ I have been asked so many times about what providers expect from your pubic hair at delivery and I've also talked with people about their experiences more than most people, so I'm a good one to listen to on this.
Oh, and grab my hospital packing list while you're here….
What is Brazilian Waxing
I mean, I'm guessing you know what it is if you came for this article, but if not….
Brazilian waxing is a cosmetic procedure that involves removing hair from the bikini area. This can include the pubic mound, labia, and anus (so, basically all of your pubic hair from front and into the back of that area).
Some women also choose to have their inner thighs and buttocks waxed.
Brazilian waxing is usually done with hot wax, which is applied to the skin and then removed quickly, taking the hair with it.
What's Different with Brazilian Waxes During Pregnancy?
There are a few things that are different about Brazilian waxes during pregnancy. I actually have a whole post about shaving during pregnancy on my sister site that goes into this more, and another one on if you can do laser hair removal during pregnancy. But, when you're pregnant your body has a few changes that make it different.
More blood flow to that area — as your uterus and baby need a LOT more blood flow, it is just more in your entire lower abdomen — often meaning things react differently.
That means it may hurt more than usual. People who've had them both pre-pregnancy and during pregnancy often say that during pregnancy it stings a LOT more and was more uncomfortable for them (again, probably because of that blood flow.
Your body reacts differently during pregnancy. With all the changes in hormones, your body will react differently to products sometimes. That means you may be allergic (or just react) to things that you didn't previously.
Infections can be more problematic. If you were to get an ingrown hair, or some type of skin infection it can be more problematic during pregnancy. While pregnant people aren't exactly immunocompromised, you may have a harder time healing, and the medications you can take for something are different.
What are the benefits of Brazilian Waxing during pregnancy?
There are a few possible benefits of getting a Brazillian wax during pregnancy.
First, it can help you feel more comfortable in your own skin. Many women feel self-conscious about their changing bodies during pregnancy, and removing unwanted hair can help you feel more confident. Many women have waxed for YEARS and if that is the case, you're unlikely to have many issues continuing to do it.
Second, it can make it easier to keep the area clean. With that baby growing, you might be more self-conscious that area as clean, so shaving might help you feel better about that.
As you can tell, the main benefits are about how you FEEL.
And frankly, feeling confident really depends on how knowledgeable you are about birth, less so on pubic hair, in my experience. So, take a prenatal class!
Do Providers Want You To Wax Before Visits?
In a word, no. I can testify that providers really don't care at all about what's going on down there at delivery.
We are used to dealing with lots of patients of different nationalities, cultures and means and we welcome each woman to come and get care from us. So, your provider is definitely NOT a reason to go get waxed.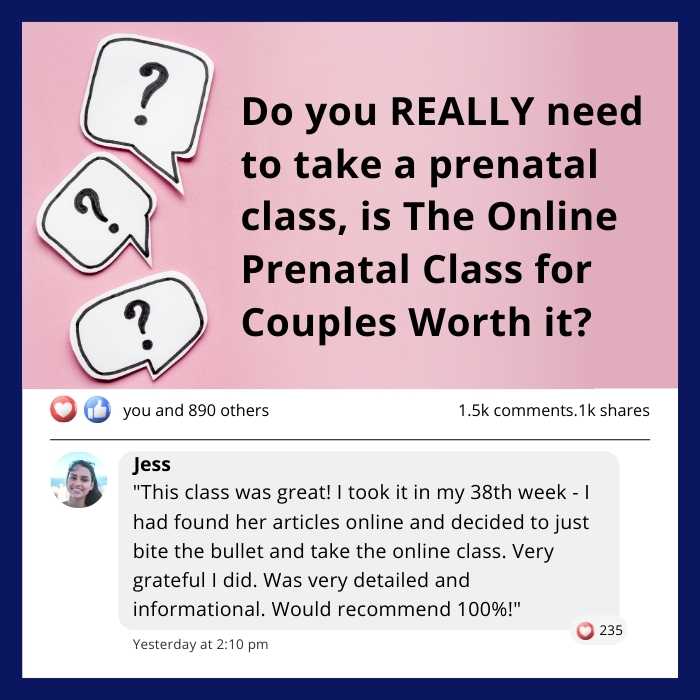 What are the risks of Brazilian Waxing during pregnancy?
There are a few possible risks associated with Brazillian waxing during pregnancy.
First, there is a small risk of infection, and as we said above you may have a harder time healing than normal.
Second, there is a small risk of burning or irritation from the hot wax. And, because your body reacts differently to things, it may react in ways it doesn't normally.
There is a very small risk of tearing the skin if the wax is removed too forcefully.
But ultimately, most people say that the extreme pain associated with it make them not want to do it again. If you're considering doing it, I'd definitely talk to some friends about their experience first.
The bottom line on whether or not you should get a Brazilian wax while pregnant
That is up to you. You should talk to your doctor about the risks and benefits, and make a decision that is right for you. I know it sounds dumb to ask your doctor if they are OK with you doing it — but certain issues like varicose veins in the area, or any other issues may mean that you shouldn't do it. So, it's worth talking to them about.
Remember, every woman's situation is different, so what works for one woman may not work for another. In the end, the most important thing is that you feel comfortable and confident in your own skin.
If you do decide to get a Brazilian wax during pregnancy, be sure to go to a reputable salon that uses safe, sterile techniques. Make sure the esthetician is experienced in performing Brazilian waxes on pregnant women. And be sure to follow all after-care instructions to avoid infection or irritation.
Ok, now that we've addressed waxing, have you taken a prenatal class? I can promise you that the money you spent on The Online Prenatal Class for Couples won't be nearly as painful as waxing. Plus I can prepare you for a confident birth (that doesn't rely on hair removal) in just a few hours!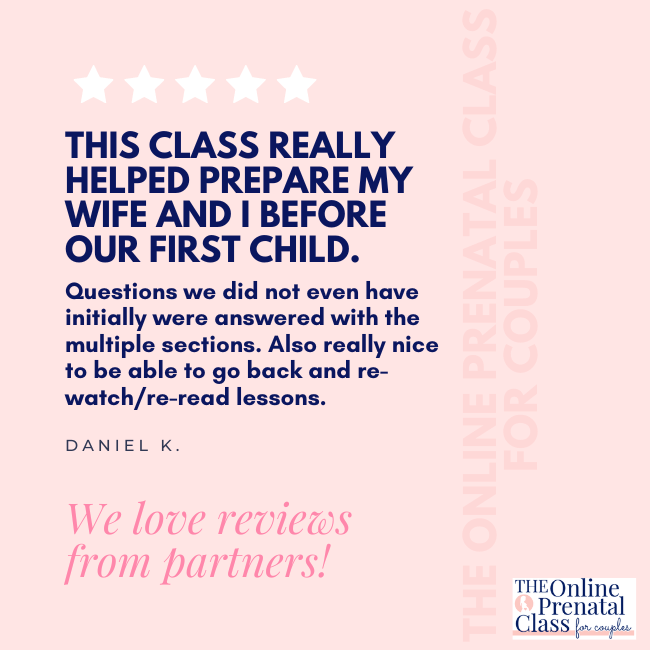 And, if you're not quite sure you're ready for that whole thing, check out my free prenatal class. It's your first step toward getting in the driver's seat of your birth.
About the Author
Latest Posts

A nurse since 1997, she has worked in various fields including pediatrics, geriatrics & hospice. She has 20 years of labor and delivery experience in the San Jose, CA and Phoenix, AZ areas.
As an evidence-based prenatal educator Hilary has delivered thousands of babies and has educated hundreds of thousands of parents from a diverse patient population to help them have a confident birth.