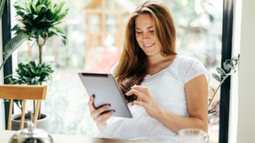 Pregnancy Resources
Come find just what you need to make this pregnancy easier from free printables, planners and classes.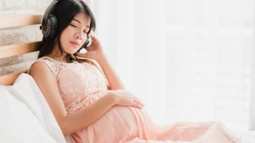 The Podcast
Let's Simplify and untangle pregnancy together one topic at a time — this one will outlast your maternity clothes!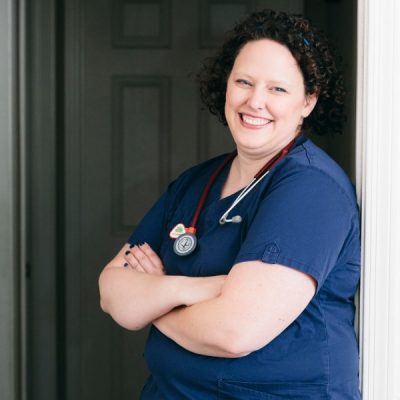 I'm Hilary, The Pregnancy Nurse.
As a labor & delivery nurse for almost 20 years, I've helped thousands of moms in person, and millions of moms over the internet as The Pregnancy Nurse™. It's been my job for two decades to help pregnant mamas overcome their nerves and safely bring their babies into the world.
Plus, I've had three of my own, so I know what it's like to be on the other side of those pregnancy fears.
Hilary was enjoyable to learn from and we felt much more prepared going into our labor/delivery and postpartum experience. ~ Amy, Former Student
Recent Articles: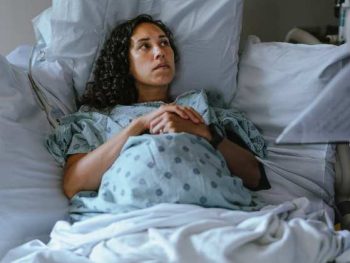 Looking for more pregnancy content, check out our sister site Pulling Curls.