Find just the products and free resources you need to help simplify your pregnancy:
Jump to the product you're interested in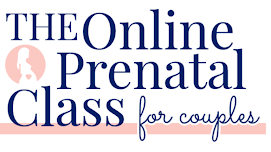 The Online Prenatal Class for Couples will prepare you for your confident hospital birth in just 3 hours.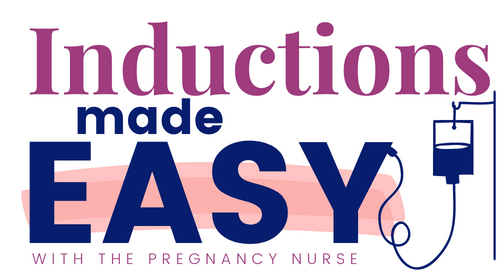 Inductions Made Easy will smooth out your induction expectations in just 30 minutes.
Bump to Bassinet is THE Pregnancy Planner created by a planner, a nurse and a mom to stop pregnancy brain in it's tracks.
---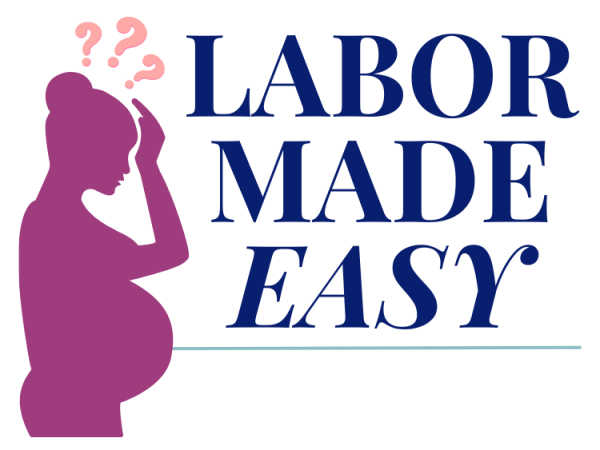 Labor Made Easy shares the signs of labor to watch for, and what to do when you're in early labor.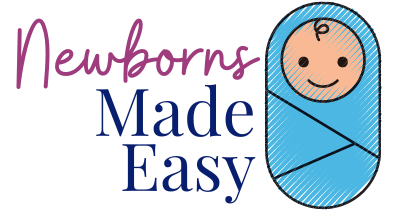 Newborns Made Easy shares simple care tasks for newborns, and also includes a bonus sleep video for the first few weeks.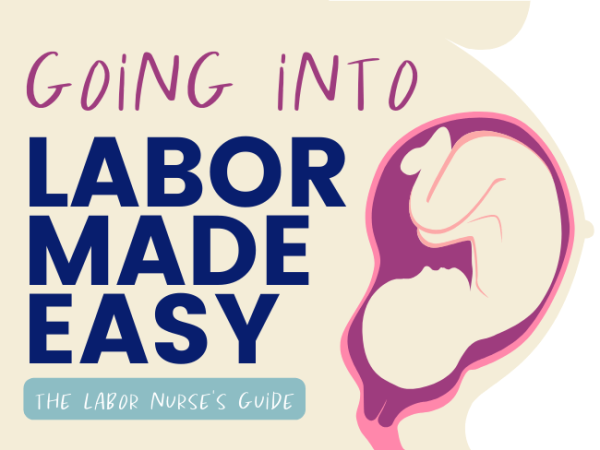 This 11-page ebook is all about how to get that baby . Perfect for after 37 weeks.
---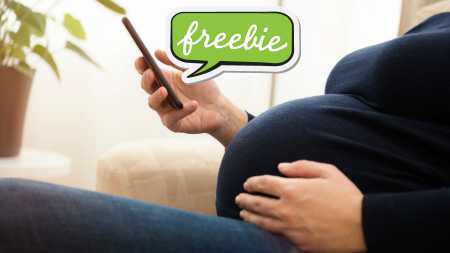 FREE pregnancy resources – on topics like eating, partners and organizing AND a free prenatal class!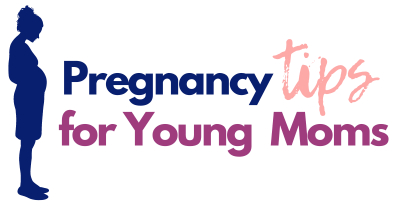 Tips tailored to those who may not feel like they have all the life experience to get the care they need.
---

Home & Family Organization Courses
Hilary has a second brand Pulling Curls where she helps simplify life for families. She has organization courses available on there as well.