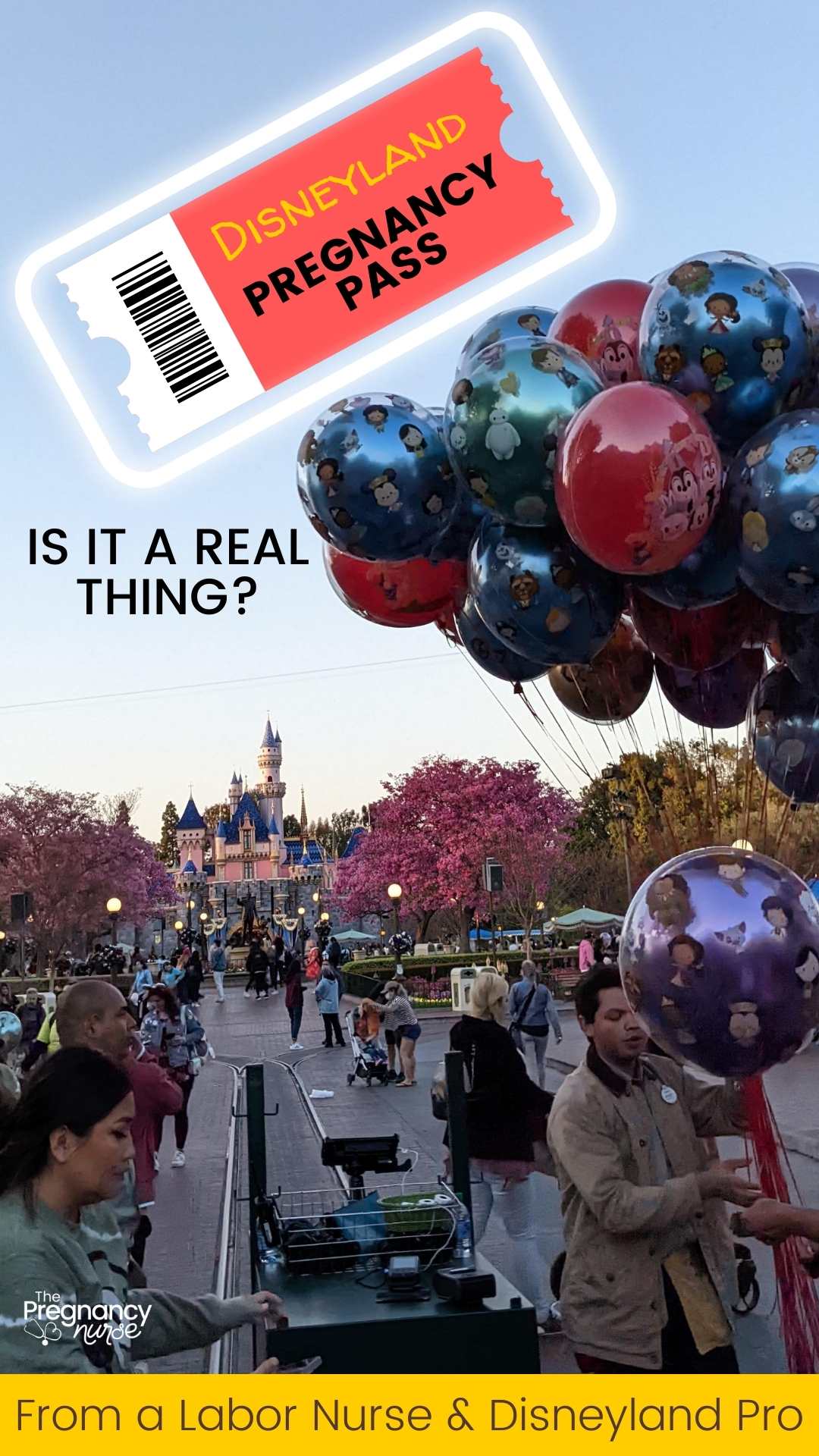 Disneyland is a magical place for both children and adults, but did you know that it's also a great place to be when you're pregnant? But, does Disneyland offer a pregnancy pass that allows pregnant women and their families to enjoy the park without having to wait in long lines. Read on to find-out more!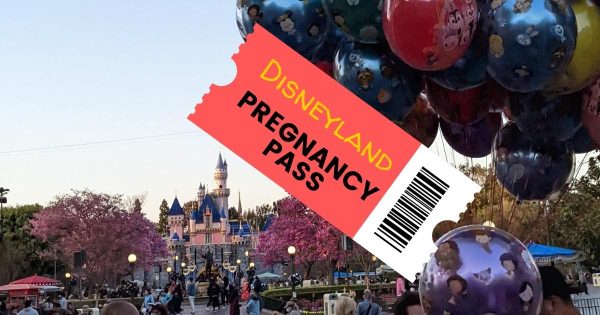 But first, how do I know all of this? Hi — I'm Hilary — The Pregnancy Nurse 👩‍⚕️. I have been a nurse since 1997 and I have 20 years of OB nursing experience, I am also the curly head behind Pulling Curls and The Online Prenatal Class for Couples. 🩺​ I am also a Disney expert and visit the parks many times each year (and I also do hotel tours as well). It's an odd mix of talents, but I think that this really makes me an expert on this.
Is there a Disneyland Pregnancy Pass?
No , Disneyland does not offer a pregnancy pass. However, they do offer a few different ways that can help make your visit more comfortable.
Genie+ Access — this will help you to access rides that normally have a longer line with the "lightening lane" option. It's a paid pass, but offers photo pass as well. I have my best Genie+ tips on my sister site.
Disability Access Pass, known as DAS — and we will get into that more.
And, if you think a prenatal class from a Disneyland pro might be fun — I'd encourage you to check out The Online Prenatal Class for Couples — so many couples describe it as fun! I love that!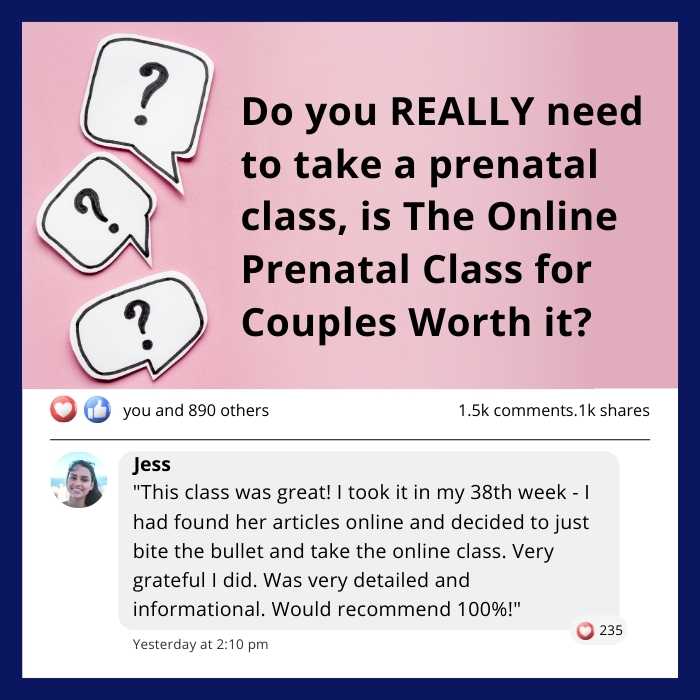 Ok, let's talk more about your options.
Can a Pregnant Person Qualify for the Disability Access Pass (DAS)
The wording from Disneyland (at the time of this articles publication is):
Disability Access Service (DAS) is designed to accommodate Guests who have difficulty tolerating extended waits in a conventional queue environment due to a disability (including non-apparent disabilities).

Disneyland Disability Access FAQ's
And guys, that wording is VAGUE. I have had friends who were able to get it for various reasons, and I've had those same friends denied at times for similar various reasons.
In my perusal of the internet, it LOOKS like Disney is unlikely to give you a DAS pass just for your basic pregnancy reasons. Perhaps if you had a complicated pregnancy for some reason they may consider it.
The good news is that you can look into the DAS pass pretty easily online. You can learn more about how to get it here.
The cliff notes version is that you schedule a time to speak to someone online, and then you will tell them about your needs and they will tell you if you qualify for DAS. If you're looking into this, and interested I figure it's worth doing the online chat to see if it works for you.
I'd LOVE to know if anyone has experience trying to obtain a DAS pass during pregnancy — if that's you, tell us in the comments!
Still need tickets — this post talks about my exclusive link to get the BEST price on Disneyland tickets. And if you still need a hotel I talk about those right here.
What does a DAS Pass Do?
It basically waits in line for you. You'll pick your ride (this is done in the app now), and then it gives you a return time based on ride wait times.
Then, you head to the ride and they will let you in a special entrance (often the Lightening Lane entrance unless you have mobility issues, like needing to ride in a wheelchair).
During this time you will still likely wait in a bit of a line. Some of them it's pretty short, but for many of them this can still be a 20 minute wait. So, that's something to keep in mind.
Why Wouldn't a Pregnant Person Qualify for the DAS?
In general, I don't think the world qualifies pregnancy as a disability.
Is it uncomfortable, yes. Is there a lot of peeing, and likely swelling of your feet — yes.
However, the main problem might be that if the DAS system is over-used it will be eliminated, and there are people who desperately need to use the DAS.
For me, I try to think of families going on a "Make a Wish" trip or something alone those lines. I want those people to run to the front of every. single. ride. I would gladly give up my seat to them. I want them to have the trip of a lifetime!!!! (Make a Wish is a non-profit that grants children a final "wish" either during a harrowing medical case or prior to their death — in case you didn't know).
Now, is every person who uses the DAS like those Make a Wish kids? No. Not at all. Which is frustrating because it is SO vague.
Honestly, sometimes I see the line for DAS so long I don't know what they'll do. But for now, it is what it is.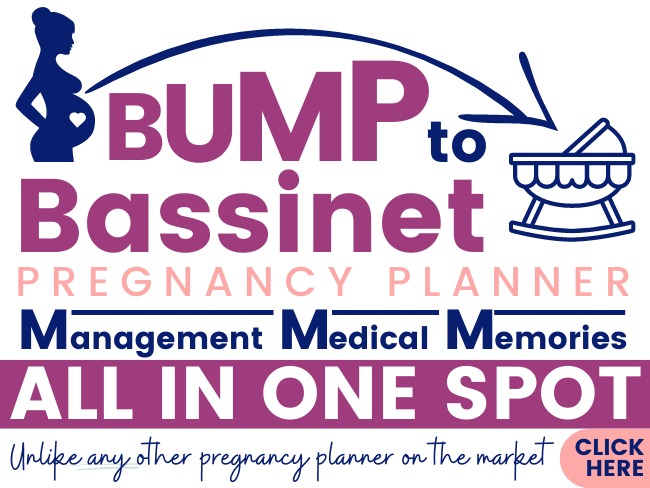 DAS Pass vs Genie+
They are VERY similar, however there are a few differences:
DAS is available for EVERY ride, Genie+ is not (this is very true on rides that "little kids" enjoy — much of Fantasyland does not have a Lightening Lane (but you can use DAS on it).
DAS is "free" — Genie+ is not
Genie+ comes with photo pass
So, Should I Apply for DAS if I'm Pregnant?
I think the questions you need to ask yourself before a Disney trip are….
Note: I would check with your provider before going to Disneyland in ANY case. You may have complications you're not as aware of or they might have tips specific to you and your needs. BUT, in some cases those talks need to be more serious than in other cases.
What Trimester am I In?
People in the first and second trimesters are normally pretty happy at Disneyland. They're feeling pretty good, and while their belly may poke out and their hips might hurt a bit, it's normally tolerable.
I have a whole post on pregnant rides at Disneyland that might give you some ideas of rides I think will or won't work.
However, as you get into your third trimester things get more complicated…. things like:
Increased swelling when you're on your feet a lot
Needing to pee more often
Of course, the 3rd trimester is pretty long, and many of these things don't become much of an issue til' you're in your last couple of months. I also have a whole post on traveling in your third trimester you might find interesting as well.
Is my pregnancy non-complicated?
If you have an otherwise healthy pregnancy you should easily be able to do Disneyland up til' your last couple of months.
Now, that doesn't mean you'll be able to do every ride, but if you have a toddler, or kids you can likely ride on a lot of their favorite rides and have a really fun day.
Providing you give yourselves lots of breaks and plenty of time to people watch with a Dole Whip.
However, if you have pregnancy complications, it is more serious concern. Things like:
High blood pressure
Placenta Previa (or other issues with the placenta
Diabetes (mostly because the unpredictability of the park may make it harder to manage)
Preeclampsia
Other complications
If you have ANY complications during your pregnancy you should have a serious talk with your provider about if Disneyland is really safe for you to do at that point.
No matter HOW many accommodations are given, Disneyland always means a lot of walking and standing. Even if you get a motorized scooter or a wheelchair you may find that you're still getting up and moving more than maybe is safe.
If I had complications and for some reason REALLY needed to go to the park I would probably do a DAS call, and see what they say. However, I would really assess if going to the park during this specific period of my life is truly a good plan.
Pregnancy is not a long-term condition and within a few months you'll be able to go to the parks much more freely. In general, that is not true for most of the people who use the DAS pass (DAS passes are not given just if a person is in a wheelchair, many ride lines can accommodate wheelchairs and it is generally taken on a ride-by-ride basis).
I also have a post on my sister site that talks about being pregnant at Disneyland.
Do I Need a Doctor's Note to Get a DAS Pass?
No, they don't even ask for a diagnosis. They just ask why you aren't able to stand in the lines, etc. And then the cast member decides if it's right for you.
BTW I have a whole post on how to skip the lines at Disneyland.
Tips for Disneyland Without a Pregnancy Pass
So, since there is no pregnancy pass — what are my best tips for pregnant people at Disneyland?
Stay hydrated — while you're going to pee more, your body will feel SO much better if you're hydrated. Make sure the majority of it is water, not just Dole Whips and slushies (although a few of those on a hot day will feel amazing as well)
Take plenty of breaks — there's LOTS of seating in Disneyland for you to enjoy some shade and people watching. Oh, the people watching guys — it's one of my FAVORITE things to do in the parks.
Balance the sugars — while you might not have a diagnosis of gestational diabetes it is still really important that you're balancing any carbohydrates with proteins as you're in the parks. It can feel great to just have cotton candy as your lunch, but you'll feel pretty crappy in an hour or two. Make sure to add some chicken, nuts, cheese or something along those lines to balance that out.
Watch the Rides — Don't get on a ride that might end up making you feel uncomfortable. While every ride seems to caution against pregnant women riding, just be really mindful about what you can tolerate. And, if you get into a ride that makes you uncomfortable don't be afraid to get off (hopefully before the ride starts).
Stretch — you might feel silly stretching out what hurts but it can REALLY help, so just do it!
Stay Close & Comfortable — Staying close to the parks can be a HUGE benefit when you're pregnant. Here are the 5 hotels I recommend for pregnant Disney goers:
5 Best Hotels Near Disneyland for Pregnant People:
If nothing on this list really "fits" you — I'd 100% call Get Away Today (1-855-GET-AWAY) and see if they have any good deals or rooms they'd recommend depending on your needs with other kids. They know ALL the things about ALL the hotels, and they also offer a peace of mind plan that makes everything 100% refundable (even tickets) should your situation change.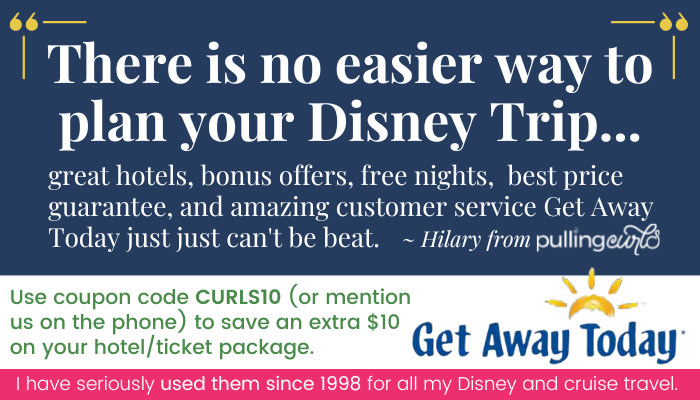 Howard Johnson's — the price is right on this hotel (it's pretty close) and the beds. OH THE BEDS YOU GUYS. They're just amazing. I love them.
Other hotels in this same price range, but the beds aren't as nice:
Best Western Park Place Inn — I honestly think this is the closest hotel to the parks. It's not amazing comfort, but it is really nice how close it is. Did I mention it's close because that's it's biggest benefit. OH, and it does have free breakfast too!
The Anaheim Hotel – if you're looking for a budget option. This is a good one. The rooms have a good amount of size to them, and there's plenty of outdoor space if you like a little breathing room.
If you're OK with taking a shuttle or walking a bit further I really like:
Cambria Inn & Suites — this one also has a water park that dad might be able to take the other kids to while you rest.
The Element — this has one of the BEST hotel breakfasts I have ever had. The rooms are clean and large. It IS walkable (but I'd REALLY want to Uber home).
I also have a post on Pulling Curls about how much Disneyland is for a family of 4 that might interest you.
Ok, so that's my best tips for my pregnant Disneyland friends. I promise your trip CAN be fun (as long as your pregnancy is un-complicated) but it's just going to look different than it used to be.
And, now is your chance to jump into a class with a fellow Disney lover. Use coupon code PREGNURSE to save 10% on The Online Prenatal Class for Couples.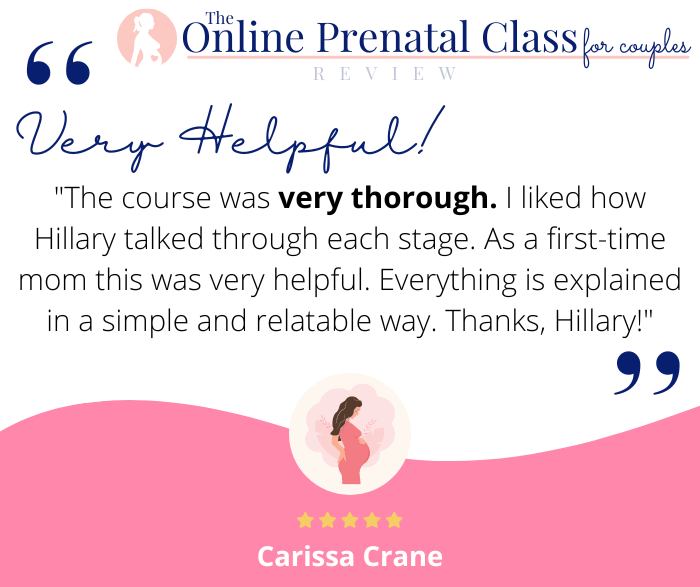 And, if you're not quite sure you're ready for that whole thing, check out my free prenatal class. It's your first step toward getting in the driver's seat of your birth.
About the Author
Latest Posts

A nurse since 1997, she has worked in various fields including pediatrics, geriatrics & hospice. She has 20 years of labor and delivery experience in the San Jose, CA and Phoenix, AZ areas.
As an evidence-based prenatal educator Hilary has delivered thousands of babies and has educated hundreds of thousands of parents from a diverse patient population to help them have a confident birth.