Wondering what to watch for to know if you're in labor?
This class makes it easy to understand & know what to watch for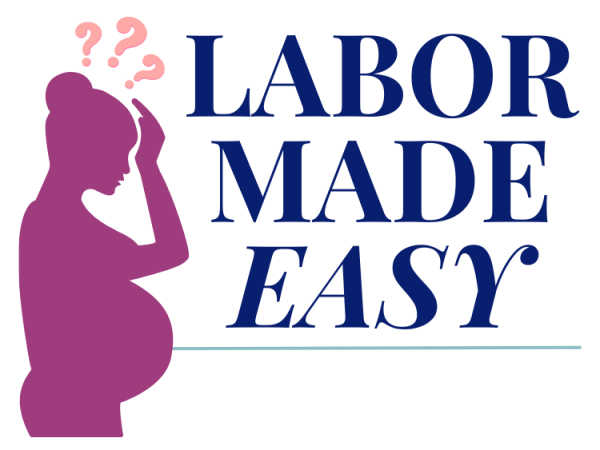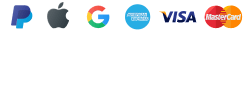 What you will learn in this class: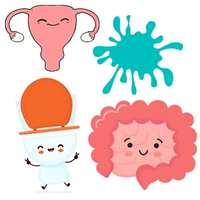 What to watch for…
You're not watching just for contractions — meet all the "gang" you should watch for.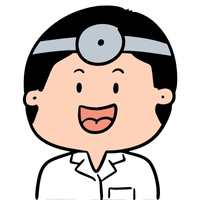 Talk to Your Provider
How to learn exactly what you should be watching for to head to the hospital.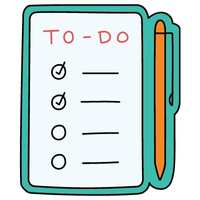 What to do?
What should you do when you're in early labor — I've got some great ideas!
Available 24/7 from the comfort of your couch!

---
Taught by Hilary Erickson BSN-RN, The Pregnancy Nurse®
Hilary Erickson has been a nurse since 1997, and has 20 years of bedside labor and delivery experience. You might also know her as the curly head behind Pulling Curls®. She's been teaching virtual prenatal education since 2015 and is ready to get you prepared for your induction.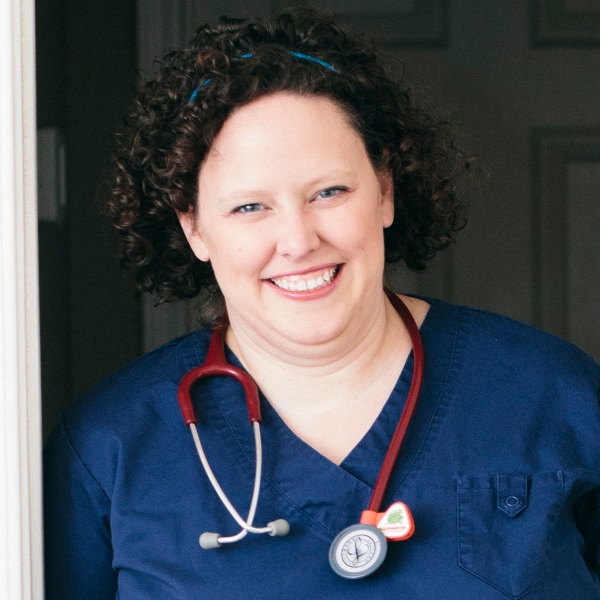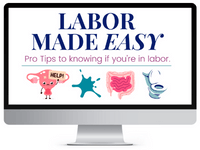 Video – Know the signs you should watch for to know if it is true labor!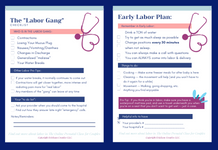 Printable Lists of what to watch for, and what to do while in early labor.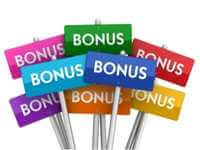 Vetted outside resources to help you know more about labor.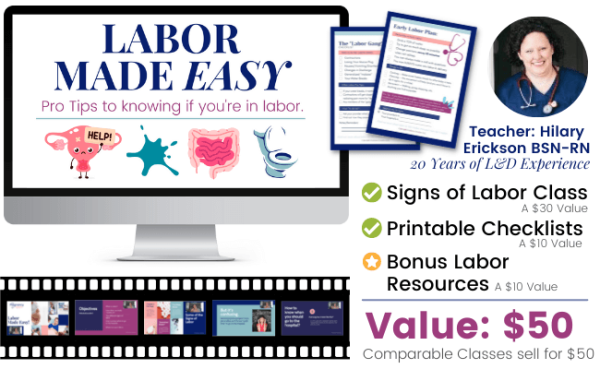 Your price today: $9