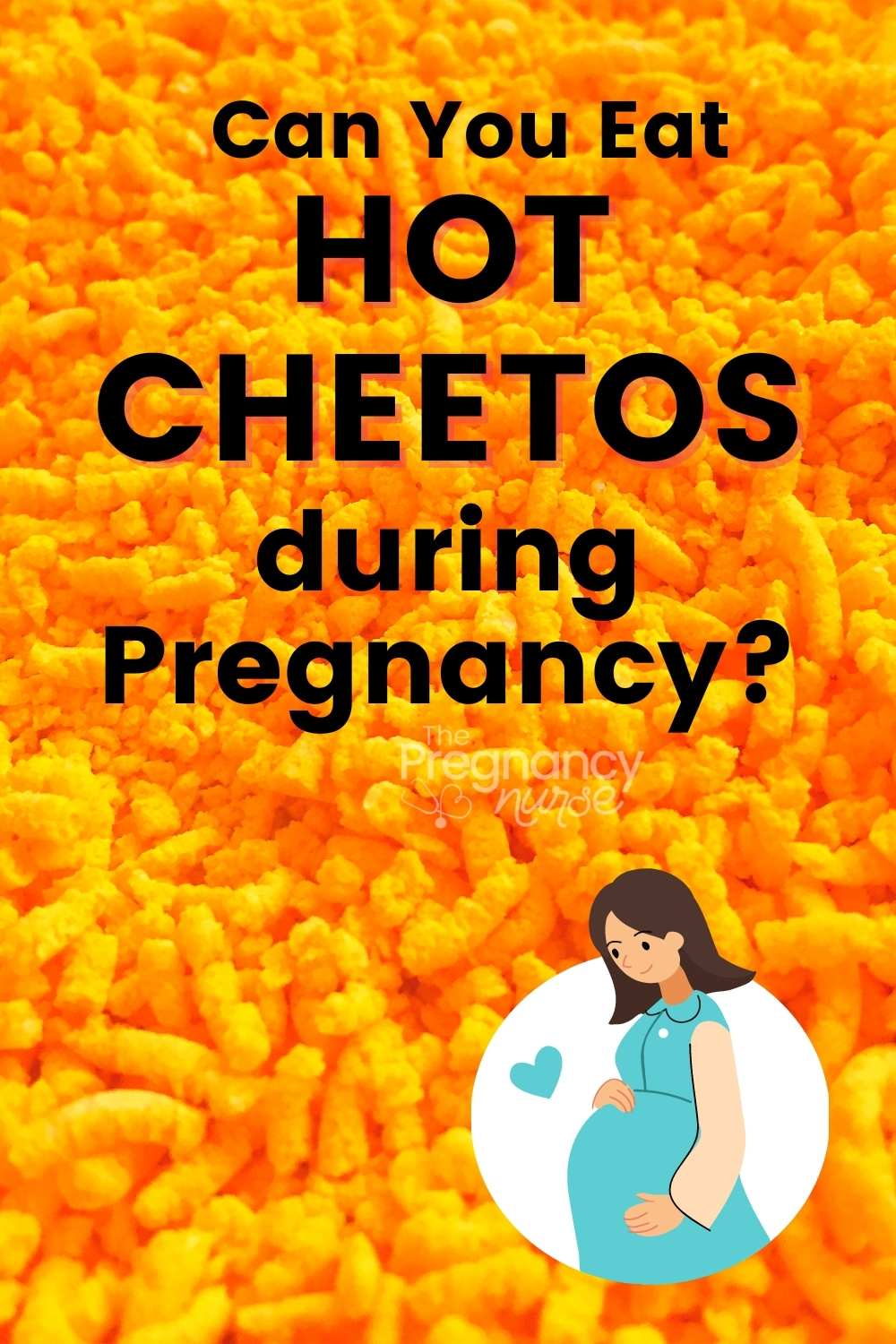 There are a lot of things you may consider giving up during pregnancy due to the risks involved. Are Cheetos one of those things?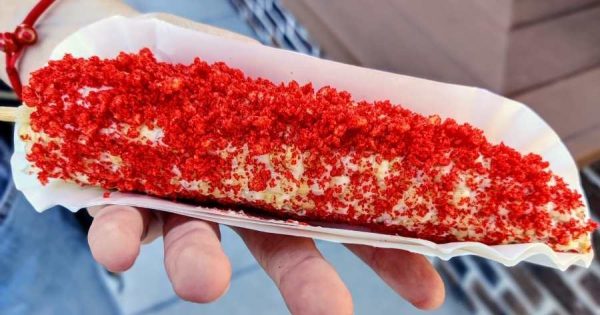 But first, how do I know all of this? Hi — I'm Hilary — The Pregnancy Nurse 👩‍⚕️. I have been a nurse since 1997 and I have 20 years of OB nursing experience, I am also the curly head behind Pulling Curls and The Online Prenatal Class for Couples. 🩺​ I have fielded TONS of questions like this one in my time at the bedside with pregnant women — and I've done some research on why they might or might not be OK, so let's get going.
But first, if you're looking to get as prepared for birth as you are to eat your Cheetos, don't miss The Online Prenatal Class for Couples where we prepare you from bump to bassinet!
Deciding To Eat Hot Cheetos
The debate over whether or not to eat hot cheetos is comparable to that of getting pregnant.
Pro's of Eating Hot Cheetos
The pros are that the food tastes good. Many pregnant women like spicy or crunchy foods even more during their pregnancy.
Cons of Eating Hot Cheetos
The cons are that it can give you heartburn and upset your stomach.
The main issue with HOT cheetos is that they are spicy, which can cause heartburn.
That being said, Cheetos are a highly processed food that has a lot of dye and preservatives in them as well — so you may be taking some risk ingesting that type of food.
The Best Way to Eat Hot Cheetos When You're Expecting
As one of the most popular spicy foods in the U.S., Cheetos are a fun snack for people of all ages. However, if you are pregnant or trying to conceive, it is important to know how to eat these hot snacks responsibly. Cheetos are safe for pregnant women and those trying to conceive as long as they follow some safety tips.
Pregnant or Trying To Conceive? Follow These Tips When Eating Hot Cheetos:
1) Always wash your hands before eating anything out of an open bag.
2) Make sure you use a napkin or hand towel when eating hot snacks (you don't want to wipe your eyes with this Cheeto dust on them).
3) Eat only one chip at a time and take breaks between each chip — this will help your mouth/esophagus from becoming overwhelmed.
Should You Eat Hot Cheetos While Pregnant?
Beyond the spice level, I hear some people mention that the food is too loud for your baby's ears.
Frankly, should we not eat celery or carrots while we're pregnant? While the baby is in your stomach — these foods are loudest in your mouth, that's pretty far from the baby's ears.
Mostly pay attention to how you feel after eating the Cheetos. If you don't feel great, or have lots of heartburn — consider switching to another snack instead.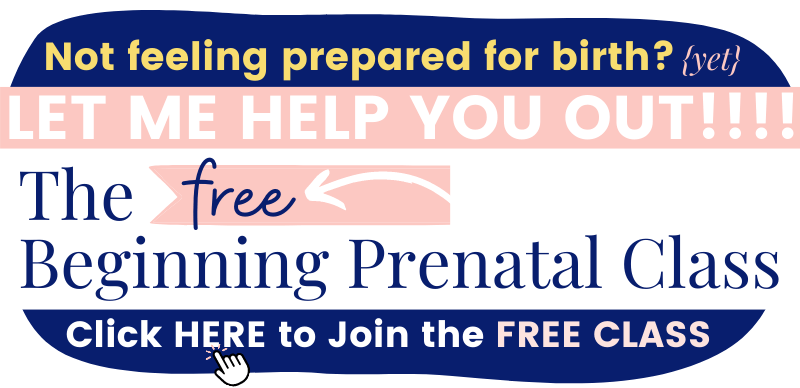 Hot Cheetos During Pregnancy FAQ's
Will spicy food put you into labor?
Not normally, but it will give you heartburn. I talk all about that in guide on going into labor made easy!
Will hot cheetos help or hurt morning sickness?
I mean, if I had to guess I'd say hurt — but you can always give it a try and see how it goes. They may not feel awesome being thrown up though — that's often an issue with spicy food during your first trimester.
Is hot cheetos a normal one of the pregnancy food cravings?
I haven't heard it much, but maybe if it's coming out of the blue for you it's part of your pregnancy cravings (but if you craved it before it may just be a you craving).
Is junk food bad for you during pregnancy?
I think everyone's definition of junk food is different. However, having some now and then as a pregnant woman can be part of a healthy diet (just make sure you're getting lots of colorful fruits and veggies too. If the FDA finds that a chemical is unsafe they will eliminate it from the US food system. If any are shown to cause issues with an unborn baby they will issue a recall, including artificial colors.
Is ice cream safe during pregnancy?
Most likely, but always talk with your doctor before consuming a ton of something.
If you're past 20 weeks NOW is the time to pick out your prenatal class. Studies show prenatal classes help moms enjoy their births even more — and I totally want that for you. This one can be done in just a few hours on your own timeline.
If you're not sure if that is the class for you — check out this free "mini prenatal class" in my birth prep pack.
About the Author
Latest Posts

A nurse since 1997, she has worked in various fields including pediatrics, geriatrics & hospice.
She has 20 years of labor and delivery experience in the San Jose, CA and Phoenix, AZ areas.
She is also the curly head behind the website Pulling Curls and is the creator of The Online Prenatal Class for Couples — the #1 hospital-based prenatal class on the internet.