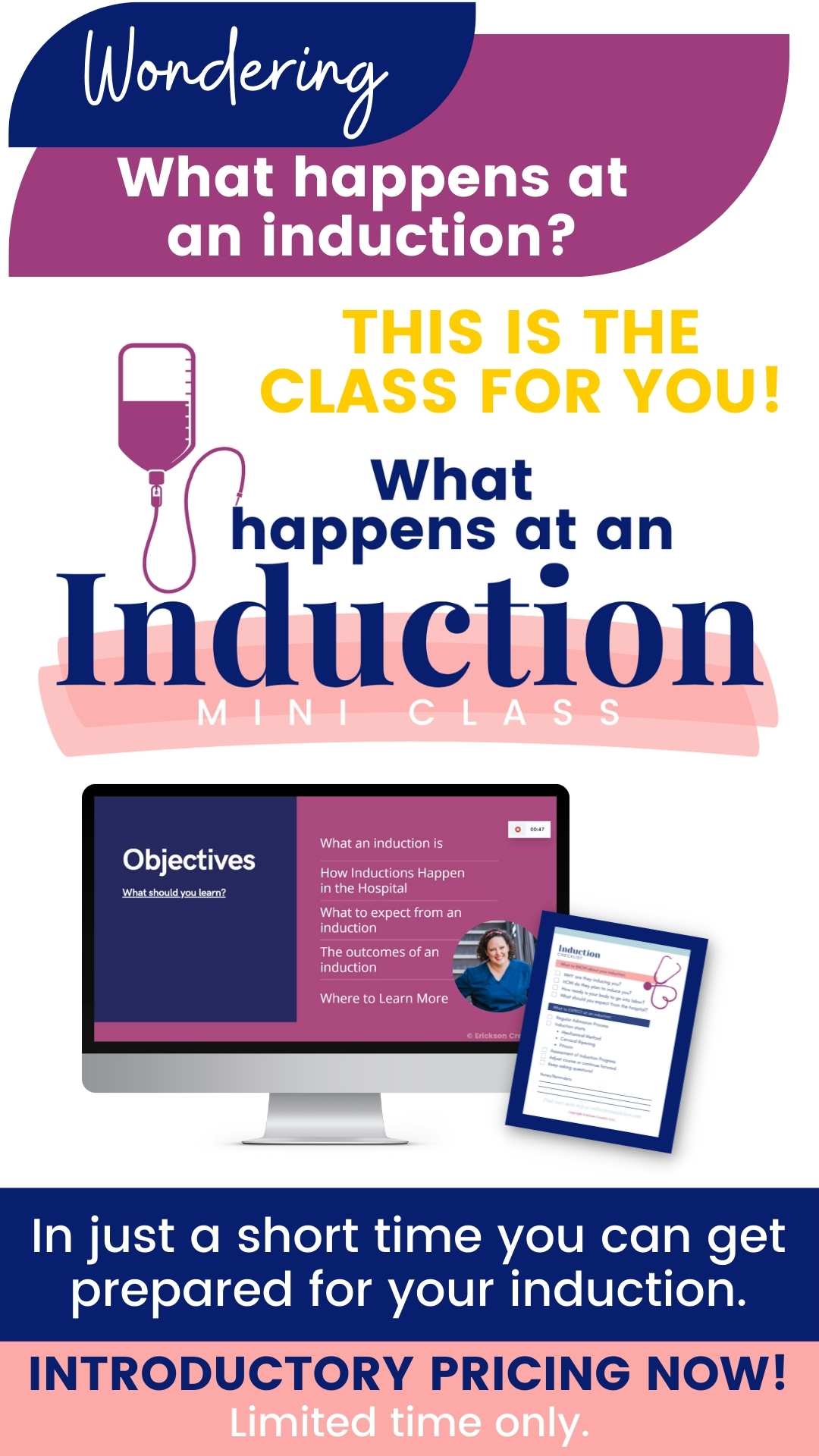 The easy way to get prepared for your induction
No longer fear how your baby is going to come out of you!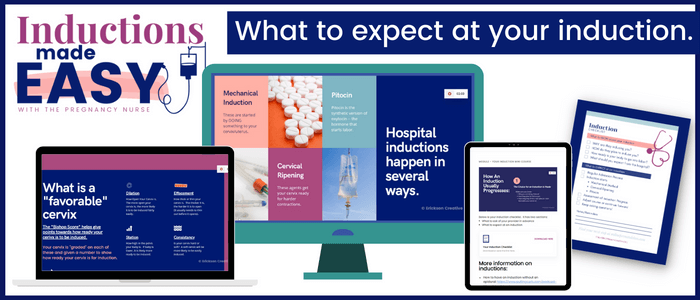 Inductions are not that complicated, and you can easily understand what will go on and how it all works. In less than half an hour.
Understand Your Induction for Just $20
🎓 Get The Online Prenatal Class for Couples Instead
What Inductions Made Easy Teaches:
---

Informed Consent
Questions to ask your provider before consenting to an induction

How It Can Happen
The three ways an induction can happen

Hospital Time
What to expect at the hospital and what to expect from your induction.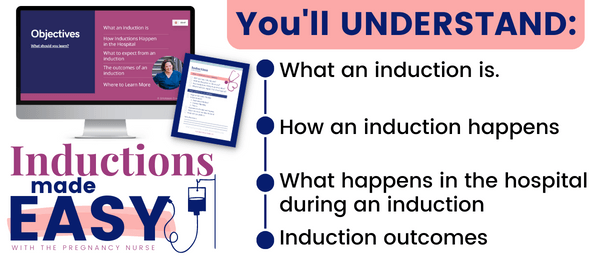 Online Video and Checklist available 24/7
(if your induction is tomorrow, you have the time to do this tonight — takes only about 30 minutes)
🎓 Get The Online Prenatal Class for Couples Instead
Taught by Hilary Erickson BSN-RN, The Pregnancy Nurse®
Hilary Erickson has been a nurse since 1997, and has 20 years of bedside labor and delivery experience. You might also know her as the curly head behind Pulling Curls®. She's been teaching virtual prenatal education since 2015 and is ready to get you prepared for your induction.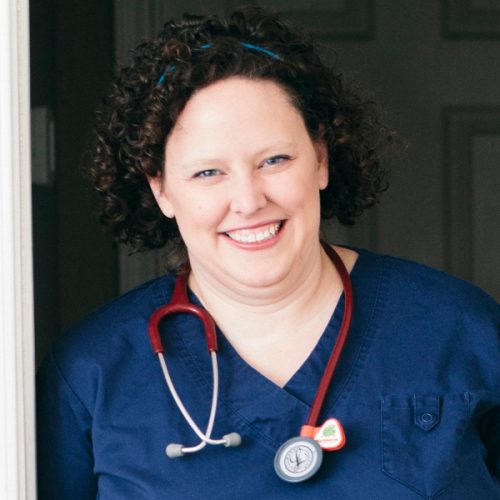 🎓 Get The Online Prenatal Class for Couples Instead
Inductions Made Easy Includes: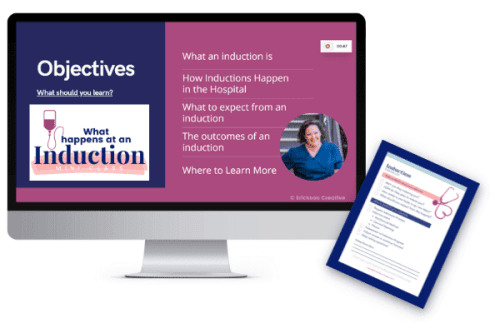 📺 Concise instructional video about what to expect at your induction (15 minutes)
✔️ Printable Checklists
⭐ BONUS: Links to other resources to learn more about your specific induction
LET'S GET YOU PREPARED FOR YOUR INDUCTION: